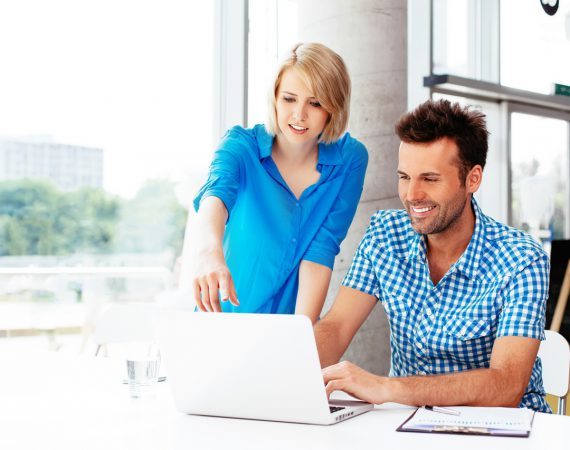 The following information is usually required during the loan process:
Social Security number

Current pay stubs or, if self employed, your tax returns for the past two years

Bank statements for the past two months

Investment account statements for the past two months

Life insurance policy

Retirement account statements for the past two months

Credit card account information

Auto loan account information

Personal loan account information
If you currently own real estate:
Mortgage account information

Home insurance policy information

Home equity account information (if applicable)
Our calculators are here to help you plan for your home buying journey.
Throughout the loan process there are things you can do and things you can avoid that will make everything run smoother. Let us show you how we make "Closing Simplified."
Frequently Asked Questions
If you don't find the answer that you are looking for, just contact us and we'll get you the right answers.
Still need help? Reach out below.